Welcome. This site provides access to selected writings and images of selected artworks.

There is one substantial recent addition to the site - a new story, "Bonbon." Since early 2011 I have been working on a novel which has no connection to questions relating to human and non-human animals. "Bonbon" does touch on those questions, but in a very different way than does Animals: A Novel. If you'd like to read the story, scroll down beyond all the Animals categories and click on New Stories.   

If you are interested in the novel you may also be interested in my blog about it, http://donlepan.blogspot.com/. 

Also featured on the site are paintings that were included in "The Skyscraper and the City," a March 2008 exhibition at the Brooklyn Artists' Gym, Brooklyn, New York. My creative focus has been overwhelmingly on writing rather than painting since then, but I started to paint a little again late in 2011 while living in New Orleans. Perhaps when the novel is finished there will be more of that.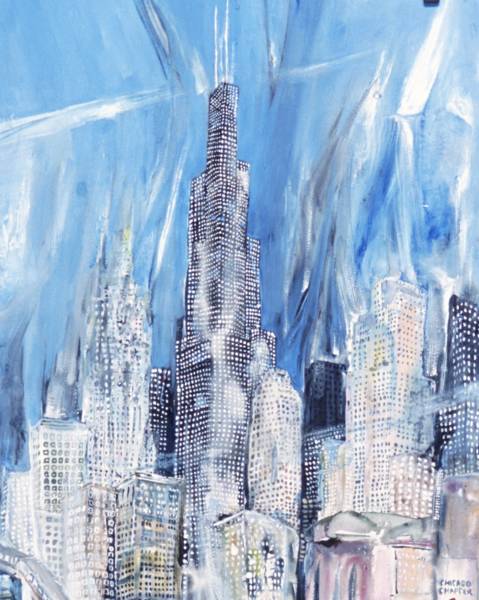 Animals: A Novel

published in Canada September 2009

by Vehicule Press

published in the US June 2010

by Soft Skull Press